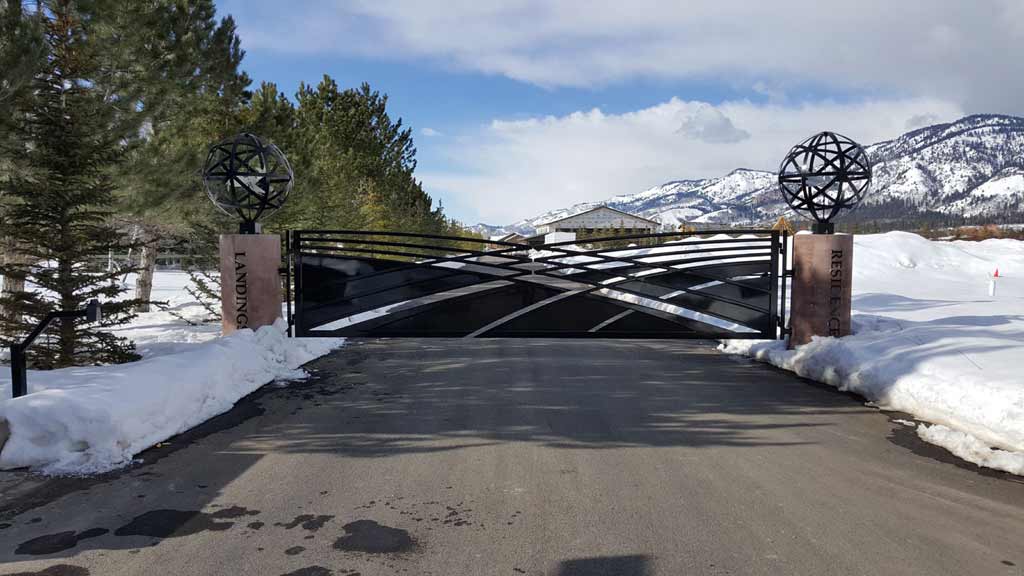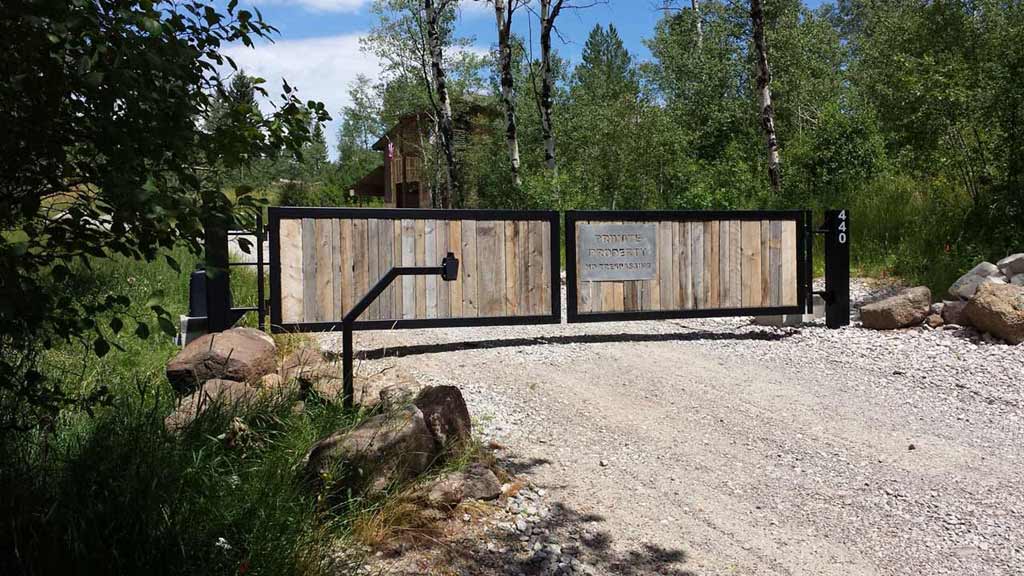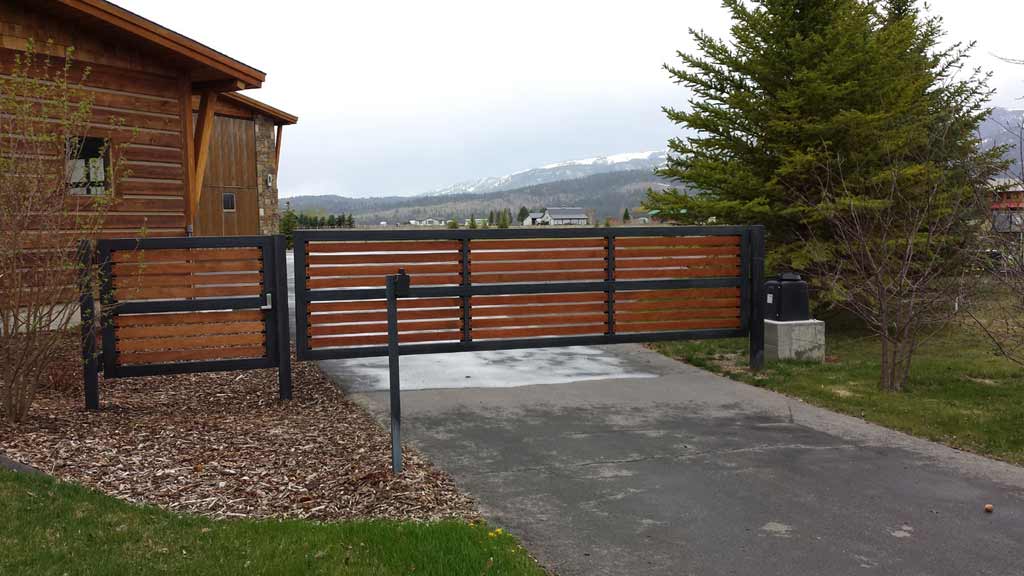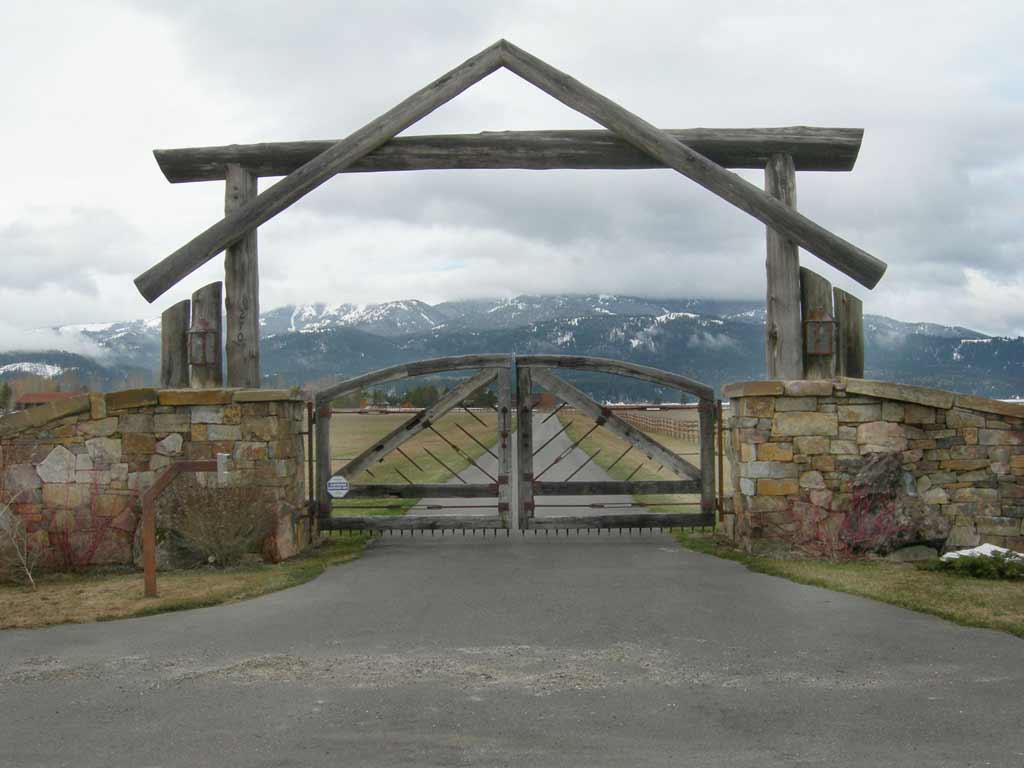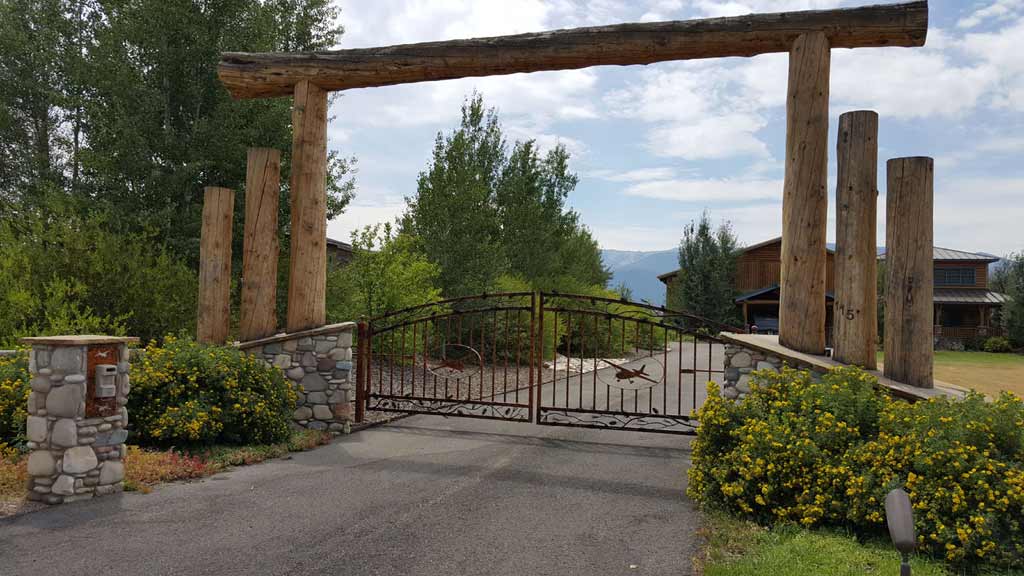 Automatic Gate Systems
Due to a high demand to automate the gates we were building, we began installing automatic gate systems in 2006. Now, as professionals in the field, we can handle all of the demands your gate system requires. Telephone entry, remote control, proximity card and key fob access are not a problem. We can integrate with phones and networks, allowing owners and managers the ability to change system settings, control access and record event access from a remote location.
Private residential, gated communities, commercial and security gates are each unique in their requirements. We take care in choosing the proper operating system matched with the best access controls for your application. All of our gates are custom built and designed to meet your specifications. We will work with you or your contractor to ensure you have a quality gate system that will be safe, functional and attractive.